Stockist of 80/20 Wool Carpets from Leading Manufactures.
Also Suppliers of Felt Back Carpets, Carpet Tiles, Industrial Carpets, Vinyls & Contract Vinyl.

Special Offers 30% OFF plain 80/20 wool carpet in stock ….
The carpet colours below are only a sample of our in-store stock..
Silver Gey 80/20 Wool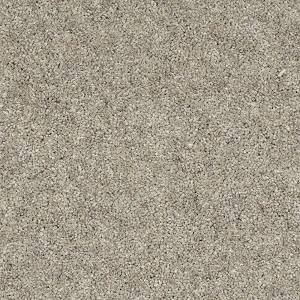 Pearl 80/20 Wool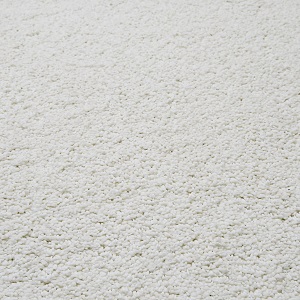 Harvest 80/20 Wool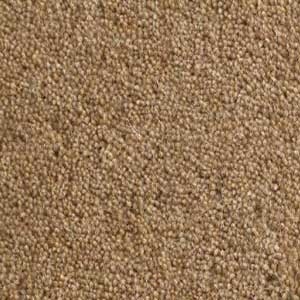 Mid Grey 80/20 Wool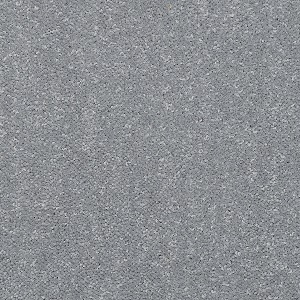 Magnolia 80/20 Wool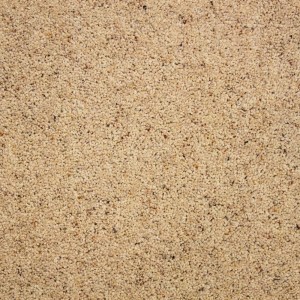 Mink 80/20 Wool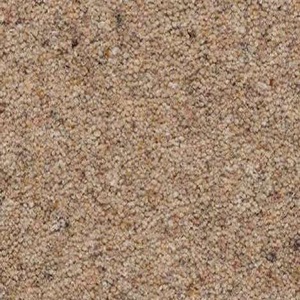 Plus many more
in-house to choose from...
SOME OF THE MANY PATTERN WOOL CARPETS AVAILABLE IN OUR STORE!!


             OUR BRANDS
               click on logo to view products
          CARPETS BRANDS